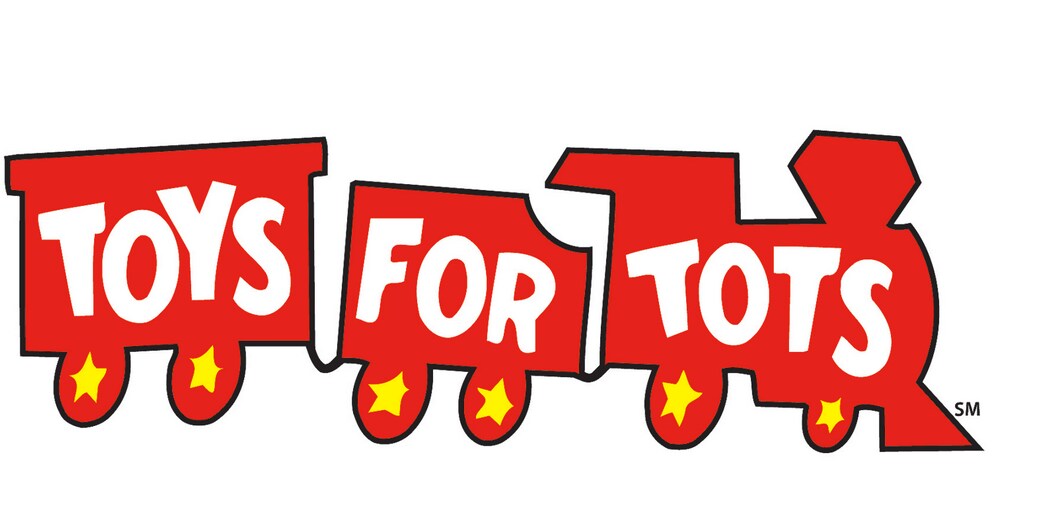 Each year, as we become immersed in the swing of the holiday season, we walk into retail stores and businesses and see bins requesting donations for Toys for Tots. You'll see one when you walk into Royal Chrysler, too. It's a cause that's close to our hearts and we're proud to participate in the program each year.
What is Toys for Tots?
Toys for Tots was founded in 1947 by US Marine Corps reservist Major Bill Hendricks. He was inspired to start the organization when his wife could not find an organization to donate a doll to during the holiday season. He and some of his friends organized a campaign in which they were able to collect more than 5,000 toys to be distributed to children in need. Hendricks and his friends quickly gained the support and momentum they needed to turn the Toys for Tots program into a national campaign. The program continued and grew from then through the early 90's, when it was officially sanctioned by the Secretary of Defense as an authorized U.S. Marine Corps Reserve activity. It was then that the official Toys for Tots Foundation, a not-for-profit organization, was born to help coordinate fundraising and distribution efforts.
The official mission of Toys for Tots "is to collect new, unwrapped toys during October, November, and December each year, and distribute those toys as Christmas gifts to needy children in the community in which the campaign in conducted."
How to Participate
To request a toy for a child in your life, visit the Request a Toy page on the Toys for Tots website, choose your state, and contact your local distribution center.
To donate a toy, please drop a new, unwrapped toy into any of the donation bins you see throughout your community. If you haven't seen one, you can of course stop by the dealership or even consider starting your own drop-point. The Toys for Tots organization is always looking for volunteers.
Please Help Royal Chrysler Support Toys for Tots
Royal Chrysler is in its fifth year of involvement with the Toys for Tots program and each year gets better. We are proud of the support we've received from our staff, customers, and the surrounding community.
"We've been involved for 5 years or better. I personally feel that young children should feel good about themselves , have a strong sense of self-esteem, and not start life feeling like they're less than their peers. It also helps the parents who are struggling to feel good about their ability to provide a happy experience for their children in trying times. Those involved in the program feel good, as there is something about putting a smile on a young person's face that can melt your heart. I love the Toys for Tots program and glad we participate." ~ Scott Hinrichs, Sales Manager
Please remember the Toys for Tots program as you do your holiday shopping in the coming weeks. Christmas is almost here and this fantastic organization plans to donate to more than 7,000,000 children this season alone. Thank you for your kind and generous support.