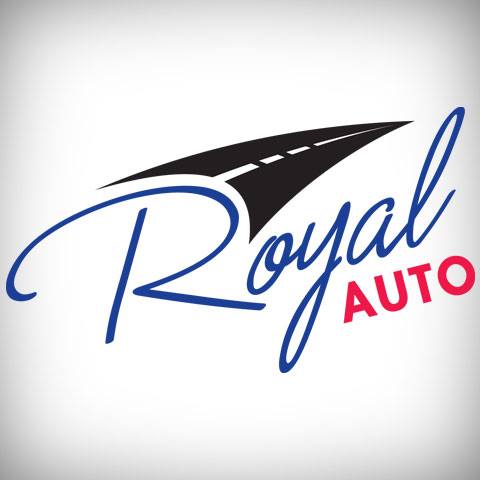 Most of the people who walk into Royal Chrysler know one of two things. They know what brand of vehicle they're looking for and they know they want to be in our dealership. But why? It boils down to great branding and a strong marketing platform.
Branding versus Marketing
Branding and marketing are often viewed as one piece of the puzzle but they are two very different pieces of any dealership's overall plan that work closely together. Marketing is cut and dry. You develop a recognizable logo, a website, and print materials. You become popular on social media and you try to get other people to mention your company or brand. You want to be visible.
But your brand, while it's critical to the success of your marketing plan, is something you have to develop separately. Your company's culture, reputation for great customer service, track record for community involvement, and your established purpose all come together to brand your business. Your brand has its own personality and set of values. It has integrity. And while these things are verbalized in your company's formal mission and goal statements, the way you act on those statements is what people will remember about you. What people hear and know about your business will immediately come to mind when they see your logo or marketing materials.
Why Branding is Important to Marketing
Without a solid brand, you can't develop a clear marketing plan. Your brand helps you to define not only your internal culture, but the voice and message you want to send to the public. Your brand helps you to develop emotional bonds, also creating a sense of loyalty. How many vehicle owners do you know who have driven a Jeep for life, upgrading to Jeep after Jeep because that's the car brand they believe in? Or, if you own a dealership, how many people have returned to your lot time after time, simply because they trust you to guide them in the right direction?
Your marketing strategy, no matter what platform you use, will amplify your brand. When you look at the logo for Royal Chrysler, for example, you're not just looking at a junk image – you're looking at an avatar that the community recognizes instantly.
"It was important for us to have a hometown feel and a sense of destination. We believe the look and feel brings that old school or retro feel to the name. I like the fact that the font and colors blend well, but aren't too heavy and over powering. Lastly the logo lends itself to a very simple avatar that I believe will be easily recognizable in a short period of time." ~ Scott Hinrichs, Sales Manager
A lot of our customers drive a considerable distance to visit us when it's time to shop for a new car. We'd like to believe our branding – our very personal approach to caring for each person who walks through our doors – has had an impact on our success. We could spend hundreds upon thousands of dollars on marketing, but none of it would mean a thing without the trust and reputation our brand has helped us to build.